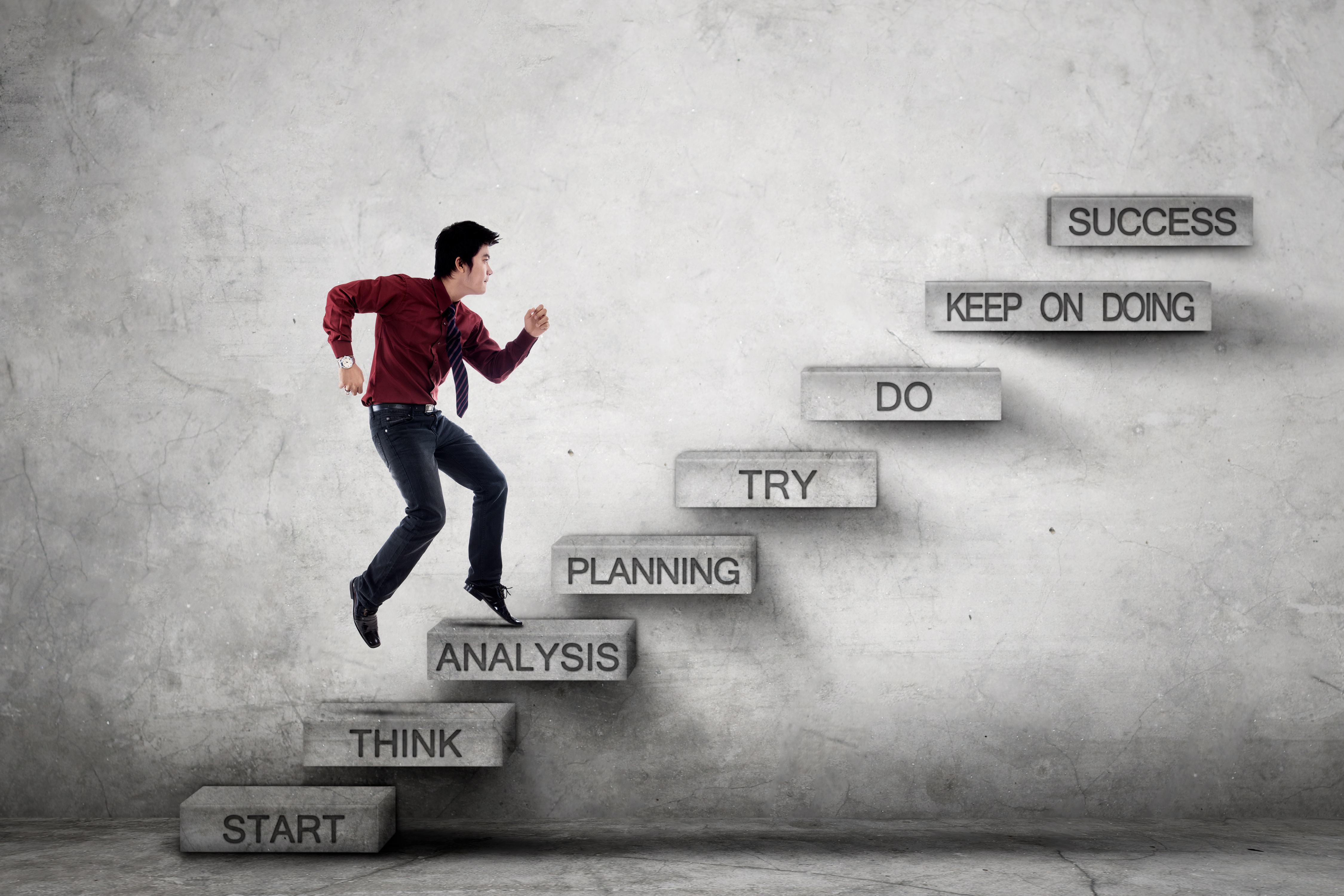 Why Strategy is the Key to Data Analytics Success
Data analytics have become hugely popular over the last few years to businesses in particular for a wide range of different reasons. People are already creating more data than ever before – in fact, more data was already created in the past two years than at any time in human history leading up to that point. Analytics helps organizations make sense of that data. It helps them go beyond the raw numbers to unlock the valuable insight hidden underneath.
For many, analytics have become the key to not only insight but also action. If you know as much about the people you're trying to serve as possible, it puts you in the best possible position to meet their needs and exceed their expectations all day, every day.
But ultimately, it's meaningless. Or at least without the right strategy it is.
The Right Data Analytics Strategy is Essential
The problem inherent in data analytics dependent environments is that they're naturally fast paced – that is to say, you'll quickly get to the point where you've got more "insight" than you know what to do with. You'll soon find yourself in a situation where your data is essentially pulling you in a variety of different directions – all of which are technically supported by analytics – but all of which also make it more difficult to make the "right move at the right time" as well. At that point, you're essentially back where you started.
Which, of course, is why your strategy is so critical.
The goal of any data analytics strategy is to decide what it is that you're trying to accomplish from the outset, putting you in the best position to use data insight to actually achieve those goals. To put it simply, it's about trying to figure out where your business needs to go so that you can harness data analytics to make sure you're always moving in that direction.
To develop the right data analytics strategy, you need to first understand the long-term vision for your organization and its strategic focal areas. What does your business hope to accomplish by the end of the year? By the end of next year? In five years? What are the core processes that need to change to help you do that? The answers to these questions tell you where you're trying to go as a larger unit.
Once you know these answers, you essentially know everything and can begin building your business analytics in response. You immediately know what data is required to generate the analytical insight you need, as remember that not all data is created equally. You know which analytical models will be required to integrate and process that data. You can begin to get a better understanding of how analytics must be integrated into work processes, making sure that the insight generated is available to all employees at all times.
Without this, you essentially just have data. Again, you're right back where you started. You're fumbling around in the dark without a light to shine the way.
In the end, you're left with the best possible scenario: one where your data strategy and your larger business strategy are as closely aligned as possible. At that point, your data analytical tools do more than just refine huge volumes of raw information – they generate genuine business value by uncovering not just "insight" but the insight you need to make the right decision today that still moves you farther down the line towards the business you're hoping to evolve into down the road.
If you're able to master a data analytics strategy – both in concept and in execution – achieving business goals no longer becomes a question of "if" but "when."